After Paris: Congress Must Act to Address Global Climate Change
Follow Pope Francis' Call to Take Action Today
START HERE.

Join CCGP.

Stand with other Catholics in the U.S. to shape policies that protect the poor and vulnerable overseas.
CURRENT ACTION ALERTS
Launch an Offensive of Mercy for Syrian Refugees
Urge Congress to Extend Support for Syrian Refugees
Urge Congress to Protect Human Dignity and Combat Human Trafficking!
You Can Shine a Light Against Human Trafficking
READ ALL ACTION ALERTS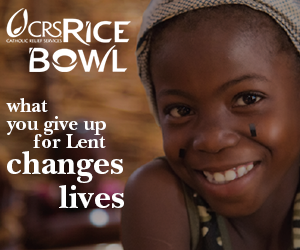 Catholics Confront Global Poverty (CCGP) is an initiative of the United States Conference of Catholic Bishops and Catholic Relief Services. It represents the official voice of the Roman Catholic Church in the United States on policy issues related to improving the lives of poor and vulnerable people worldwide.